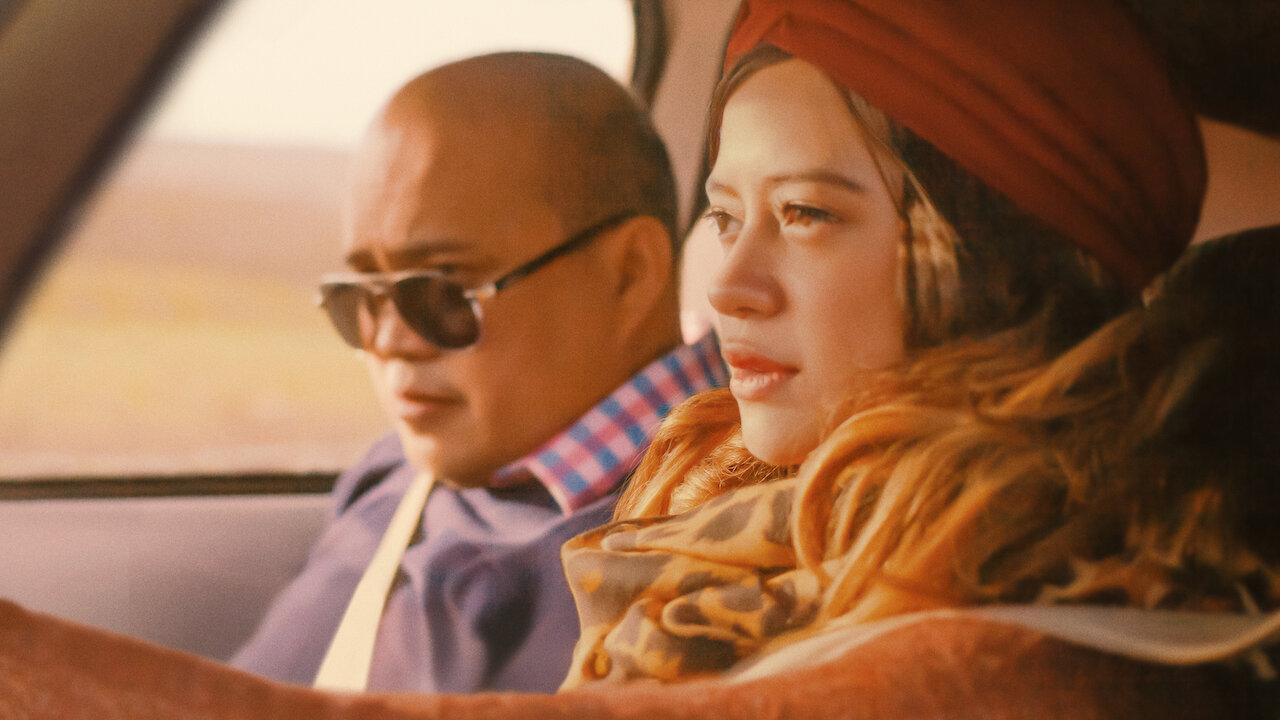 "Finding Agnes", starring SM Shopmag's April cover star Sue Ramirez and comedian Jelson Bay, is now streaming on Netflix—and we've never been this quick to add a film to our watch list. It's also the directorial debut of Marla Ancheta.
The movie tells the story of Brix (Jelson), a wealthy entrepreneur who was abandoned by his mother at an early age, and Cathy (Sue), the adopted daughter of Brix's mother. Together, they went on an emotional journey in an unfamiliar country—he, to find the truth about his estranged mother, and she, to help heal her broken heart.
Some people may have been shocked by the odd pairing of Sue and Jelson, but you'd find out why soon enough once you watch the film. Although Sue admitted that she found it particularly difficult to do heavy scenes due to her co-actor's comic temperament, you wouldn't notice it while watching the movie.
Plus, most of the film was shot in Morocco—which may or may not satisfy your wanderlust, especially now that we've been staying at home for far too long. We might as well travel through movies, right?
TBH, "Finding Agnes" earned mixed reactions from viewers. Some said it was bland as heck, while others said it made them ugly-cry. But it's just a matter of preference, really. Indie films were meant to be imperfect, they make you feel underwhelmed (in a good way), and leave you hanging most of the time.
So if you are into indies and looking for something to make you feel (you know, some solid proof that you're still able to feel emotions after being cooped up for so long), we dare say "Finding Agnes" is the right film for you. And just in time for the holidays, too!
Want to know more about Sue Ramirez? Check out these videos we did with her, Maris Racal and Loisa Andalio before quarantine.
Señorita Strut Challenge with Sue, Maris and Loisa
Loisa, Maris and Sue react to Throwback Summer Styles
Header image courtesy of Netflix